Toyota Automobile Museum Nagoya, Japan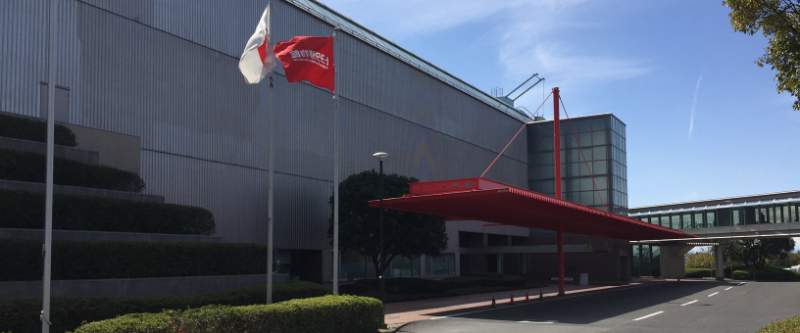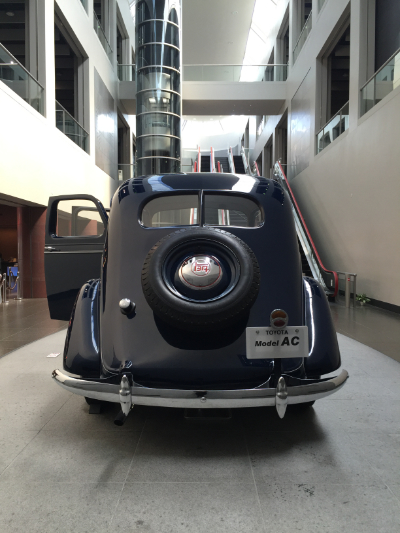 It's a bit out of the way but well worth it, considering there really isn't a lot to do in Nagoya.
When I first entered the museum, I was greeted by a Toyoda Model AA which was the first production passenger car by Toyoda. Vehicles were originally sold under "Toyoda"(トヨダ), named after the company's founder Kiichiro Toyoda. The sale price at that time was 3,350 yen.
Take the escalator to the first floor to the main exhibition area that tells the story of global automobile progress featuring American and European cars. Highlight for me was of course the Bugatti Type 35B. The second floor is all about Japanese cars from 1950's-1990's. The museum also includes cars made by other Japanese manufacturers including Honda, Nissan, etc.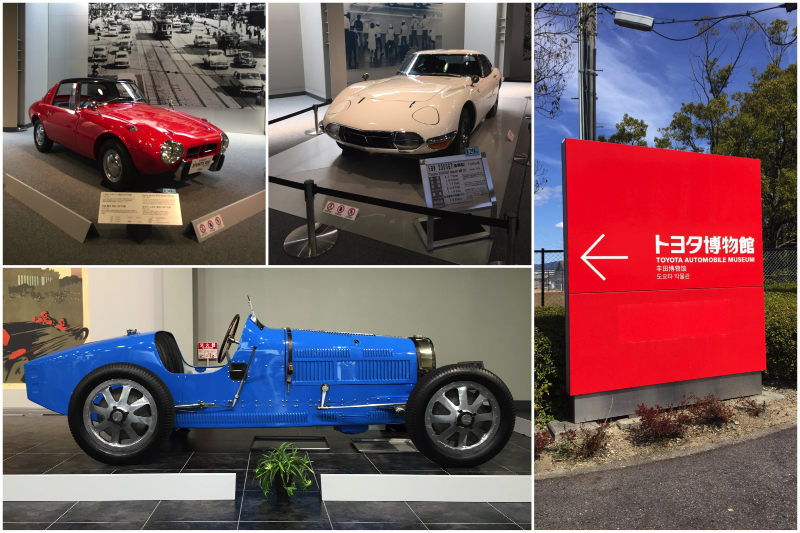 The museum publishes its own magazine featuring cars from the collection.