Fiat-Abarth 750GT Zagato at The Quail 2015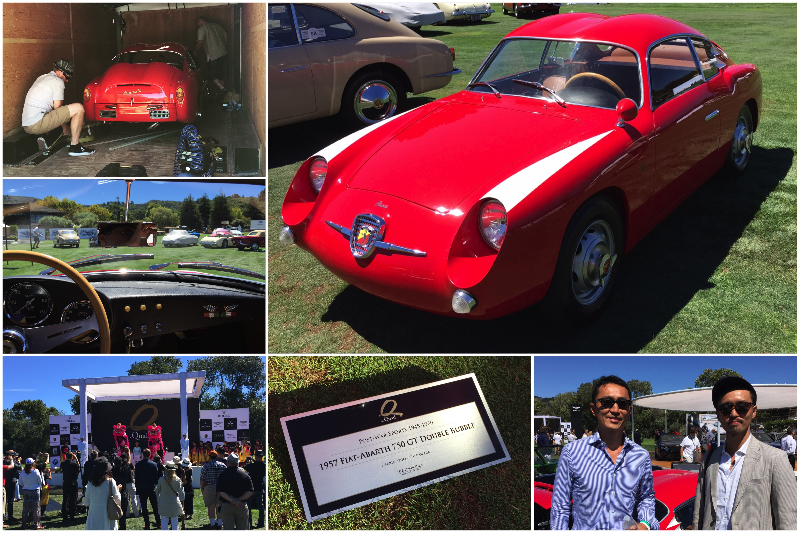 Having been to the Monterey Car Week and The Quail, A Motorsports Gathering 2015 some 15 years ago as a young car enthusiast, I am back for a second time this year. But this time I have been invited to participate as an entrant with my 1957 Fiat Abarth 750 GT Double Bubble by Zagato under the Post War Sports category. It is truly an honour to be showing the car amongst the best and most interesting cars on the planet.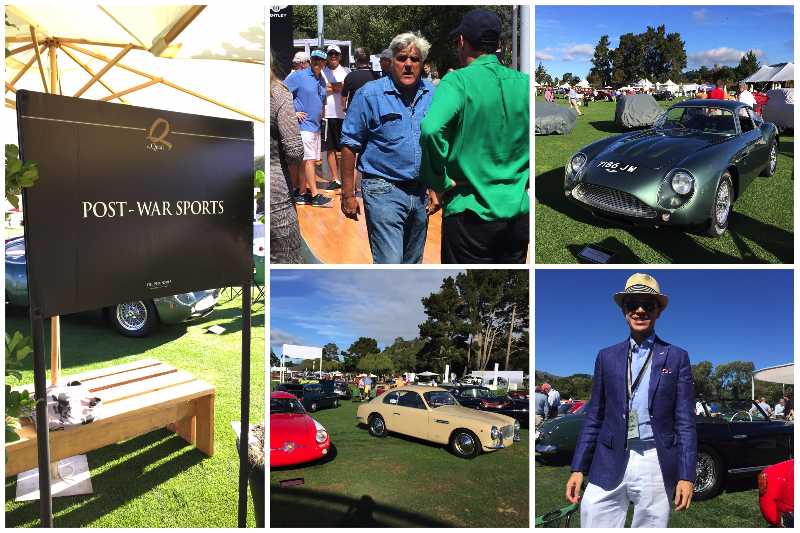 The car is fresh off restoration and I am eager to see how it goes as I have never driven it before. Joe Potter from The Sports Car Shop has been a great help in preparing the car for the occasion. Everything went according to plan and the car was unloaded from the transporter the afternoon before the show began. I was hoping to do a little test drive around the area but all I managed was 3 mins from the tarmac to the lawn in the end. It was great fun nonetheless.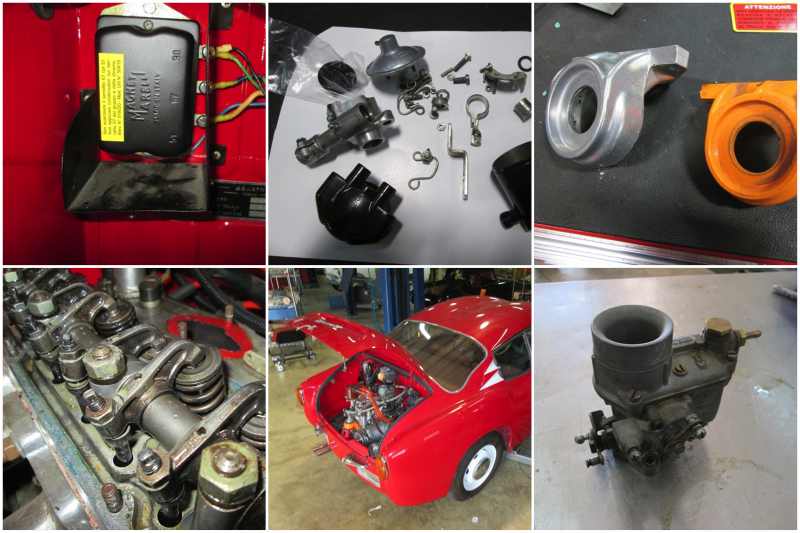 The best part about showing at The Quail is you get the chance to sit there all day long, meeting and chatting with fellow car enthusiasts from around the world.
Although the Double Bubble did win any prizes in the end, it was named by Automobile Magazine as One of the 10 Most Favorite Cars From The Quail. Not bad!